This afternoon we started our Spring Art Project called "The Best Part of Me"
Ms. Julie, our Artist in Residence is teaching us how to use digital cameras.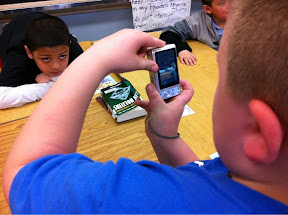 Ask your 3rd Grader about the different perspectives for taking pictures.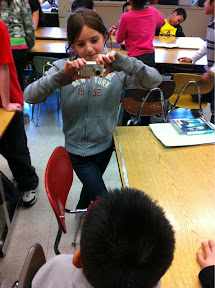 Kids will be partnering up to take pictures of each other.
Your 3rd Grader will be asking you questions to help them with their project.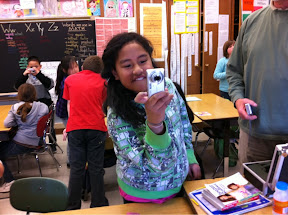 Our Spring Art Project is funded through a grant through The Right Brain Initiative.