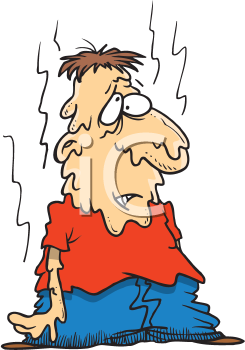 Don't put away the summer clothes yet. The weather is summer-like this week and our room is very, very warm. Please send your child to school in summer clothes. Shorts and T-shirts are great.
Sending them with a water bottle would be a fantastic idea, not just this week- but for the whole year
. I'll make sure it goes home on Friday so you can wash it out.